One year free insurance
When buying a new watch and / or jewellery, you will receive free insurance for one year from Schaap and Citroen. We will pay the full premium with world-wide coverage.
In case of theft or other mischief from outside, you are so covered. There is no deductible and we guarantee a fast and skillful handling when you call on this insurance. The insurance is done directly when buying with the cash register in our jewellery stores.
Conditions: You must be resident in the Netherlands. When you purchase amounts over € 30,000, - a consultation must first take place with the insurer. After one year passes the insurer will contact you about a possible extension of the insurance. This offer can not be combined with other promotions or discounts.
For full terms and conditions of this insurance, visit Driessen Assurantiën's website.
Hotel Accommodation Gift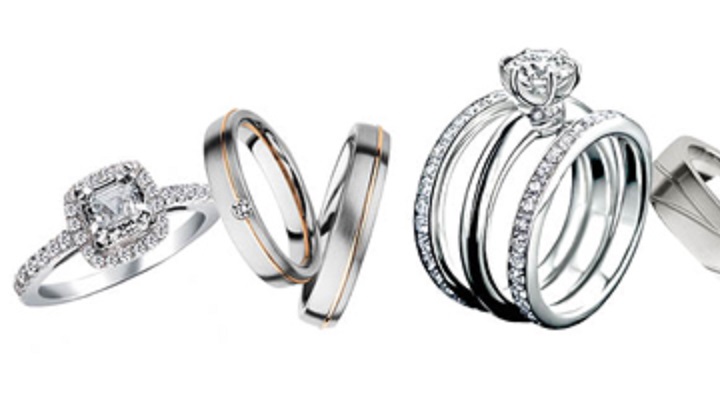 When purchasing wedding rings with a minimum of € 1000, - Schaap and Citroen offers u a voucher for an overnight stay including breakfast of Château St. Gerlach (based on availability). 
Watch our wedding rings collection here
Temporary Sale


On the 1th of November Schaap and Citroen took over Willy Vossen Jewel and Time. You can temporarily enjoy spectacular sales. Come visit Eindhoven or Den Bosch to view the special offers. The special offers are not valid online.
Discounts are only on selected products
Exchange is possible, but only within the sale period and on other products that are on sale with the same value. There are no refunds possible. After the sale period refunds or exchanges are not possible.
To reserve a product on sale is possible, but we ask for a 50% deposit. The product needs to be paid in full and need to be picked up in the sale period.
Sale products are temporary.
Products that need to be ordered are not part of the sale.
Readujusting jewellery or changing watch dials we will charge extra.