Sell or trade your watch
"Schaap en Citroen, the best choice to sell your watch!"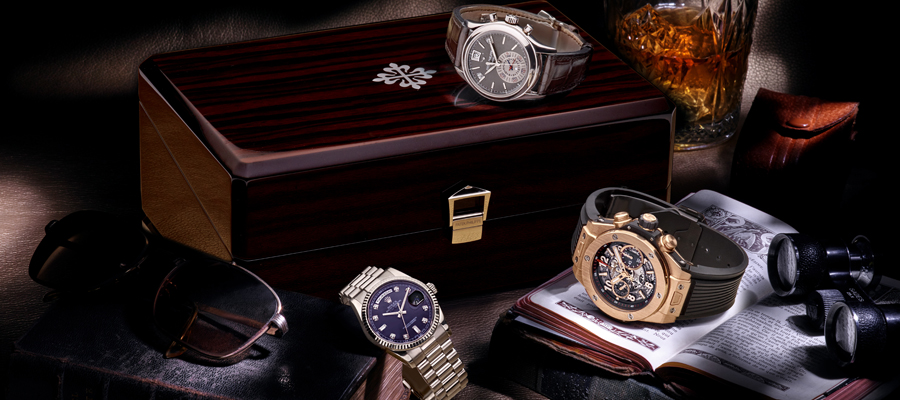 'Best price'
Due to our large network of jewelers and various sales channels, Schaap and Citroen often can offer the best price for your watch.
 
'Transparent'
Schaap en Citroen arranges the entire handling when selling your watch with the buyer in question. You immediately receive money on your account or you can immediately choose another watch.
 
'Professional team'
We have a large team of experts waiting for you. At Schaap en Citroen we sell more than 50 watches per week.
 
'Speed'
You will receive a valuation within 5 work days. You can bring your watch to one of our 15 stores throughout the Netherlands or send it to us by express mail.
 
'All brands'
We specialize in selling exclusive watch brands. We sell watch brands such as: Rolex, Zenith, Omega, IWC, Breitling, Cartier, Audemars Piguet, Hublot, TAG Heuer, Patek Philippe, Vacheron Constantin, Breguet etc.
 
'Since 1888'
Schaap en Citroen has more than 130 years of experience in buying and selling exclusive watch brands.