Breitling | Schaap en Citroen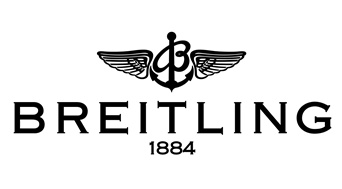 In 2009, Breitling celebrated their 125th anniversary and to mark the occasion, they developed a completely in-house manufactured chronograph movement. Thus, the watch brand once again showed the world how innovative and adventurous it is. Breitling watches are known for their sporty appearance. Breitling is in fact deeply connected to the air and that is reflected in the design of many Breitling models.
All Breitling watches have a C.O.S.C. chronometer certificate. This means that all Breitling watches display the time very accurately. A watch only earns a C.O.S.C. certificate if it performs predefined standards.