Posted on
By Schaap en Citroen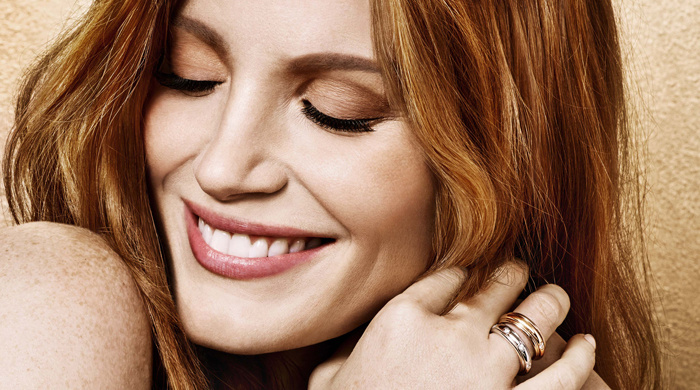 Actrice Jessica Chastain is bekend van films zoals Interstellar, Zero Dark Thirty en Molly's Game. Zij draagt maar al te graag de sieraden van het prachtige merk Piaget. Haar favorieten en van welke collectie? Wij laten het je zien.
In dit artikel
De sieraden die Jessica Chastain draagt
Jessica Chastain in Internationaal Ambassadeur van het juwelen- en horlogemerk Piaget (net als ons Nederlandse schoon Doutzen Kroes).
Dit betekent dat we haar geregeld voorbij zien komen op de rode loper of tijdens bijzondere evenementen, waarbij zij sieraden draagt van Piaget.
Zo ook tijdens de Marie Claire Change Makers Celebration in Hollywood waar zij de Possession- collectie draagt.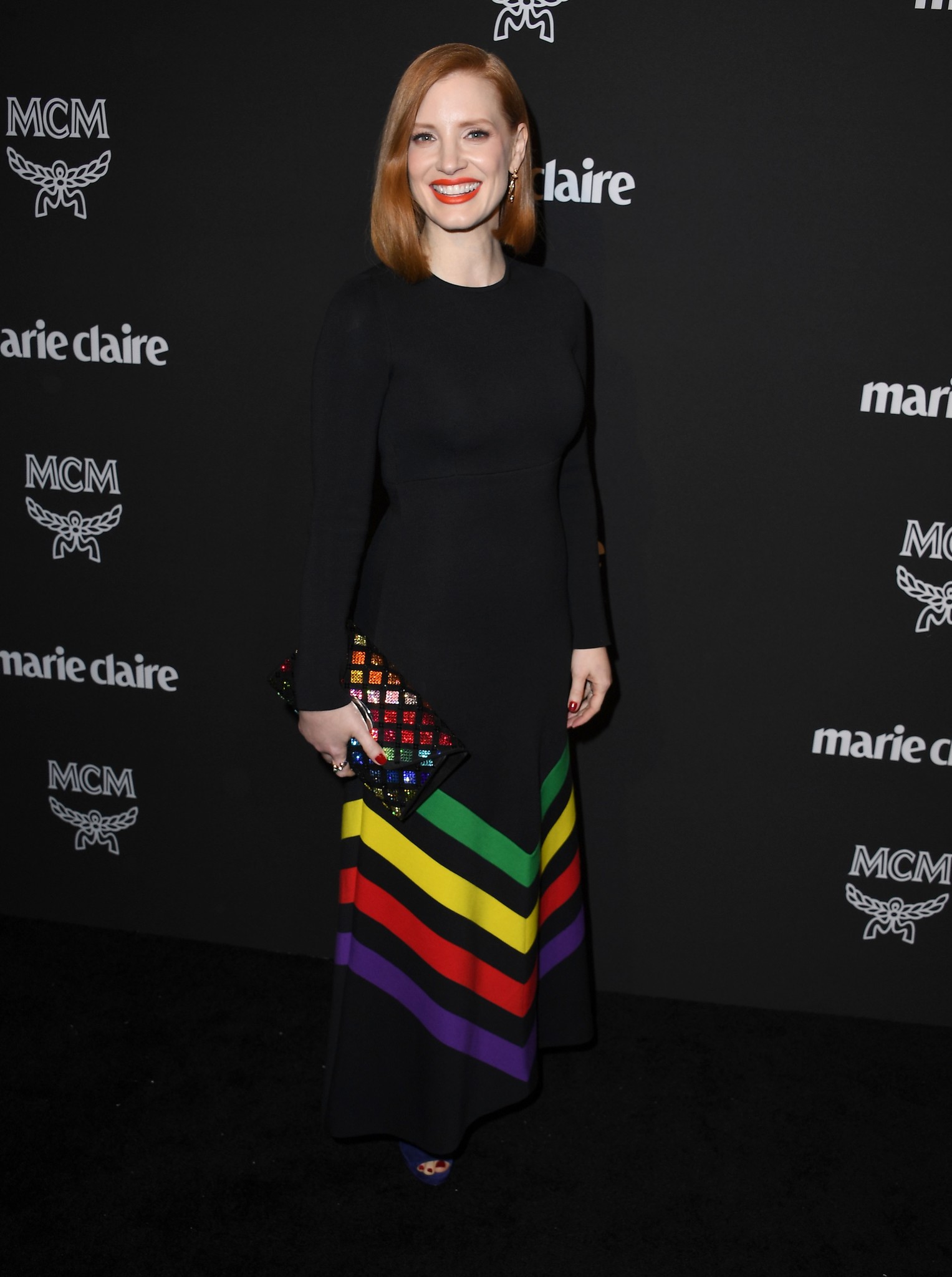 De Possession collectie van Piaget
'Turn and the world is yours'! De Possession- collection van Piaget bestaat uit fraaie colliers, armbanden en ringen. In elk sieraad zit een element verwerkt dat kan draaien! Hieronder de twee ringen die Jessica Chastain droeg tijdens de Marie Claire Change Makers Celebration. De diamanten in deze ringen zijn gezet in een apart element welke kan ronddraaien.
Verkooppunten Piaget
Schaap en Citroen Amsterdam mag als enige juwelier in Nederland de bijzondere juwelen van Piaget verkopen! Voor meer informatie zoals het adres en onze openingstijden, klik hier. 
Wil je meer te weten komen over Piaget? Lees hier welke sieraden van Piaget topmodel Doutzen Kroes een boost geven!